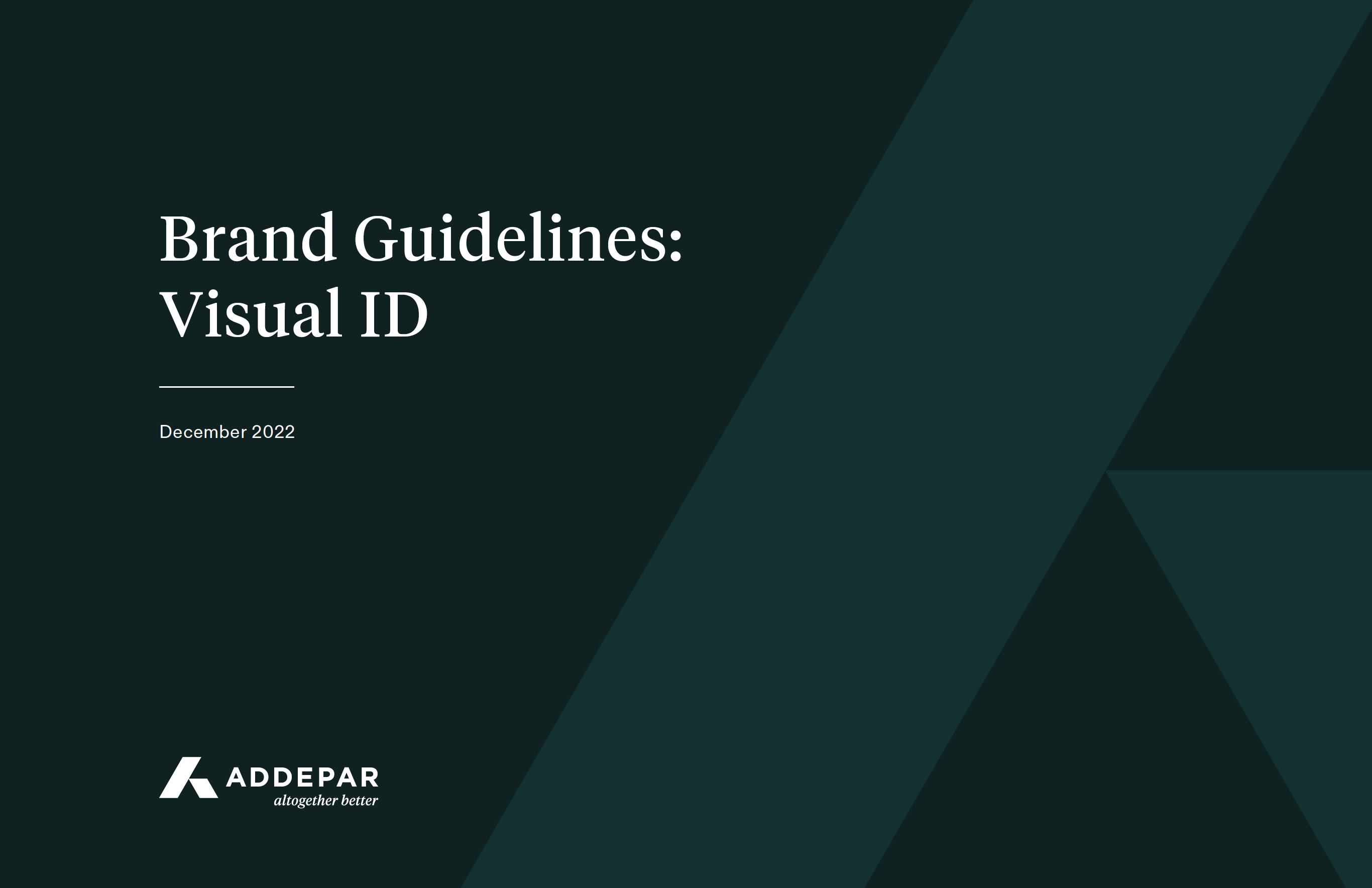 Addepar Brand
Art Director/Designer
When coming to Summer Friday, Addepar already had strong branding but they wanted an update to look more elevated in their market. The team worked to come up with a new tagline and create a fresh, polished look in a comprehensive brand guideline.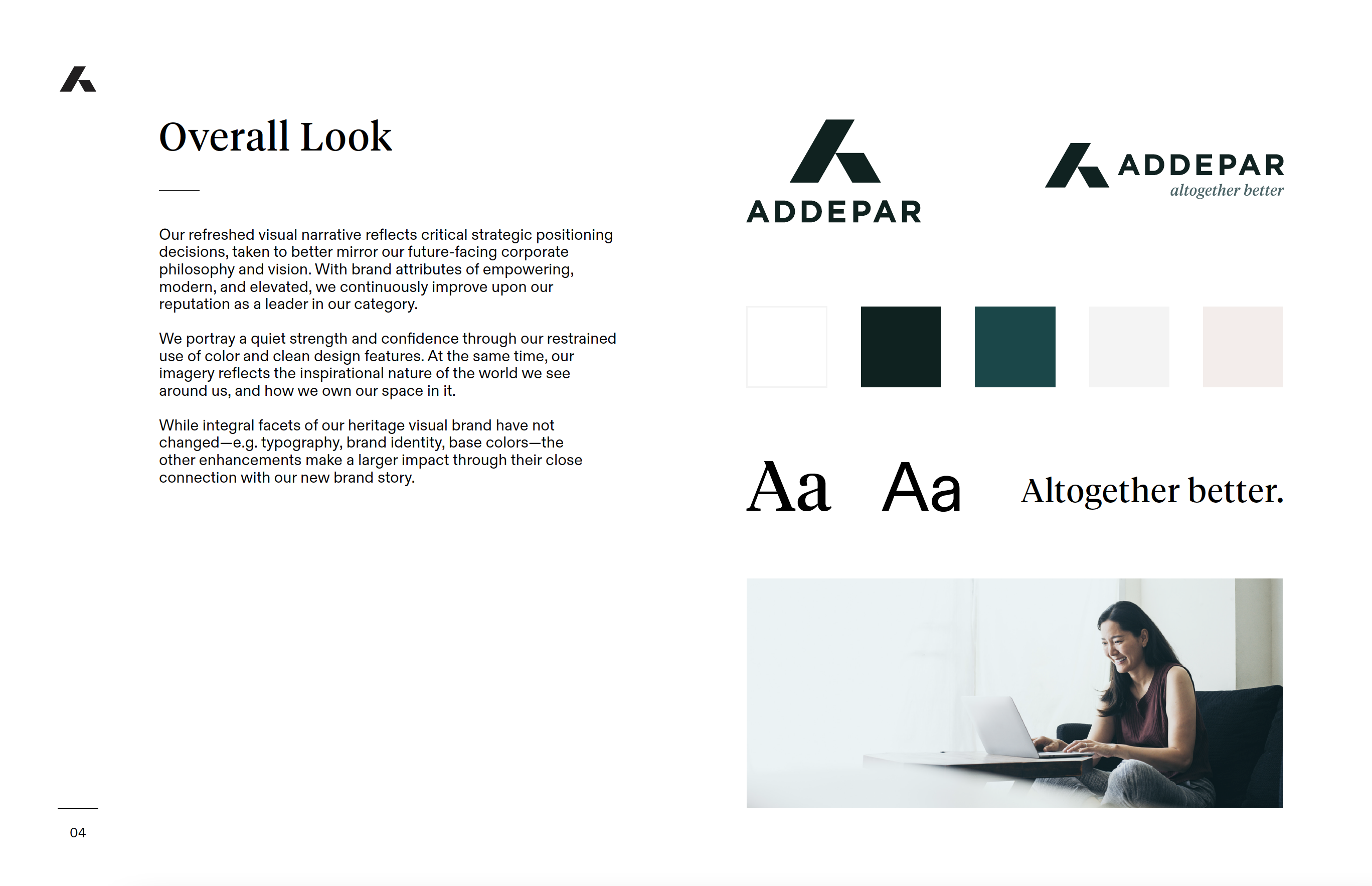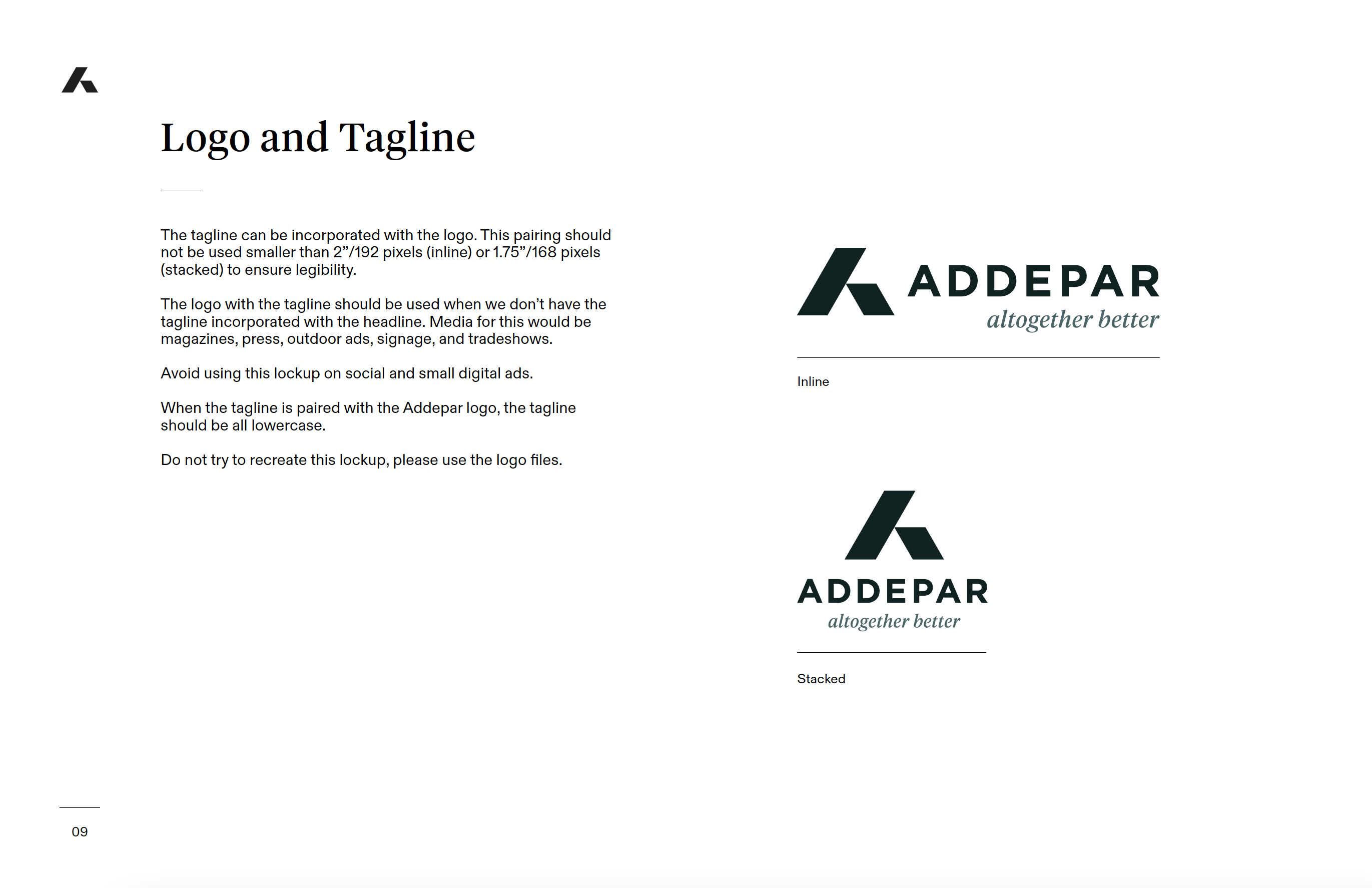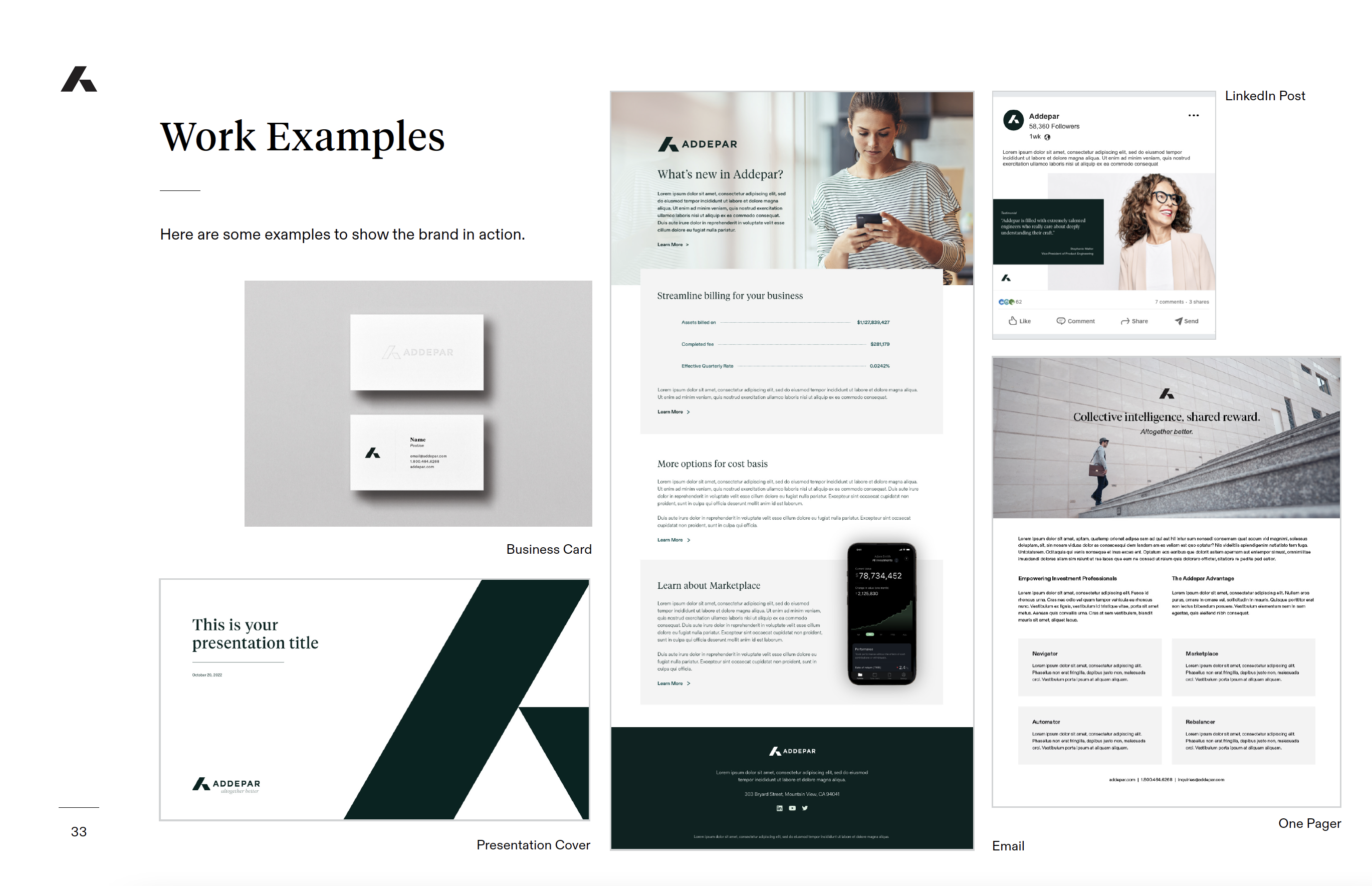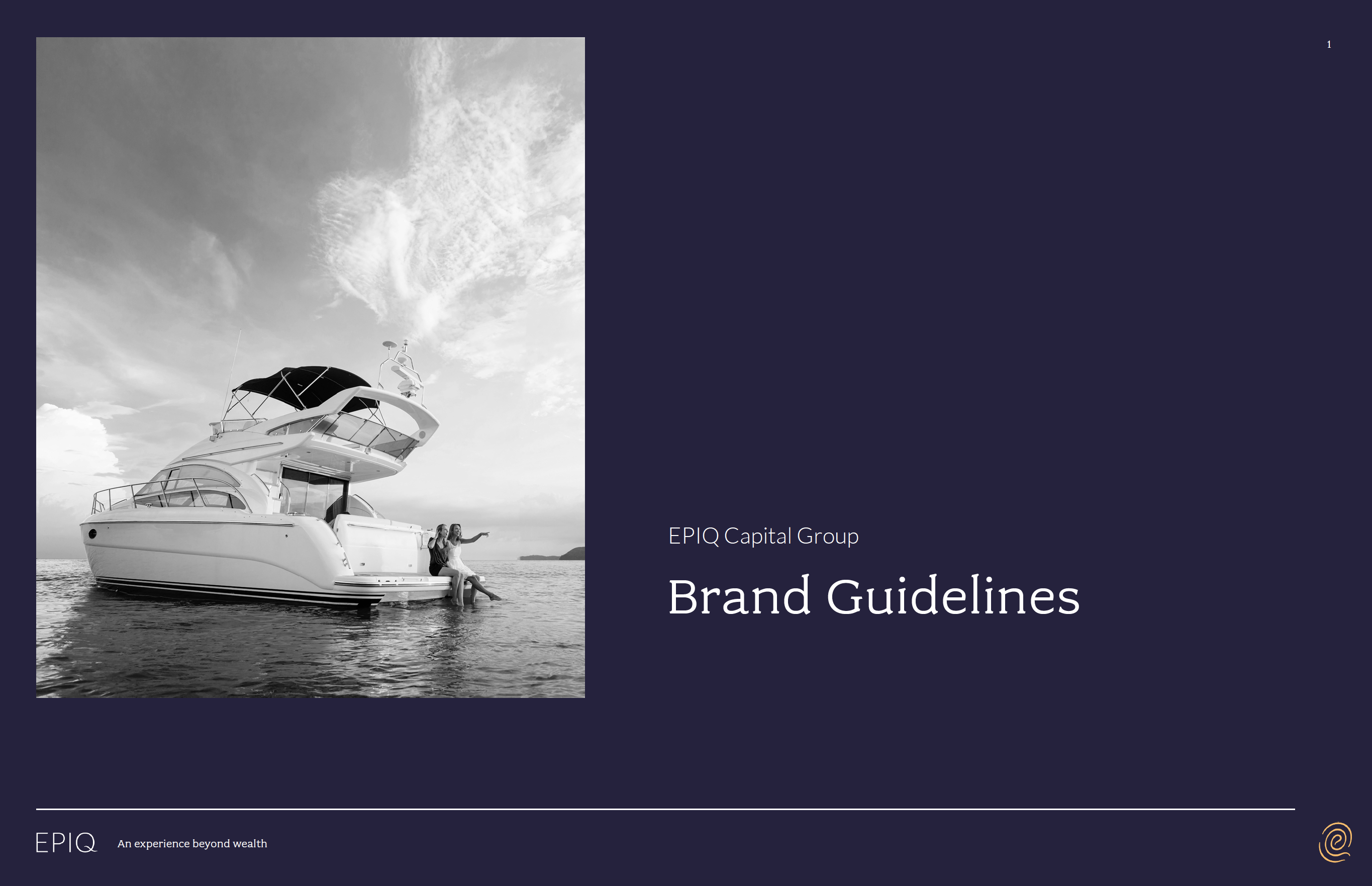 EPIQ Capital Group Brand
Art Director/Designer
EPIQ came to Summer Friday in need of messaging and branding that better reflected their narrative. We crafted a new logo, tagline, full messaging foundation, and brand guidelines.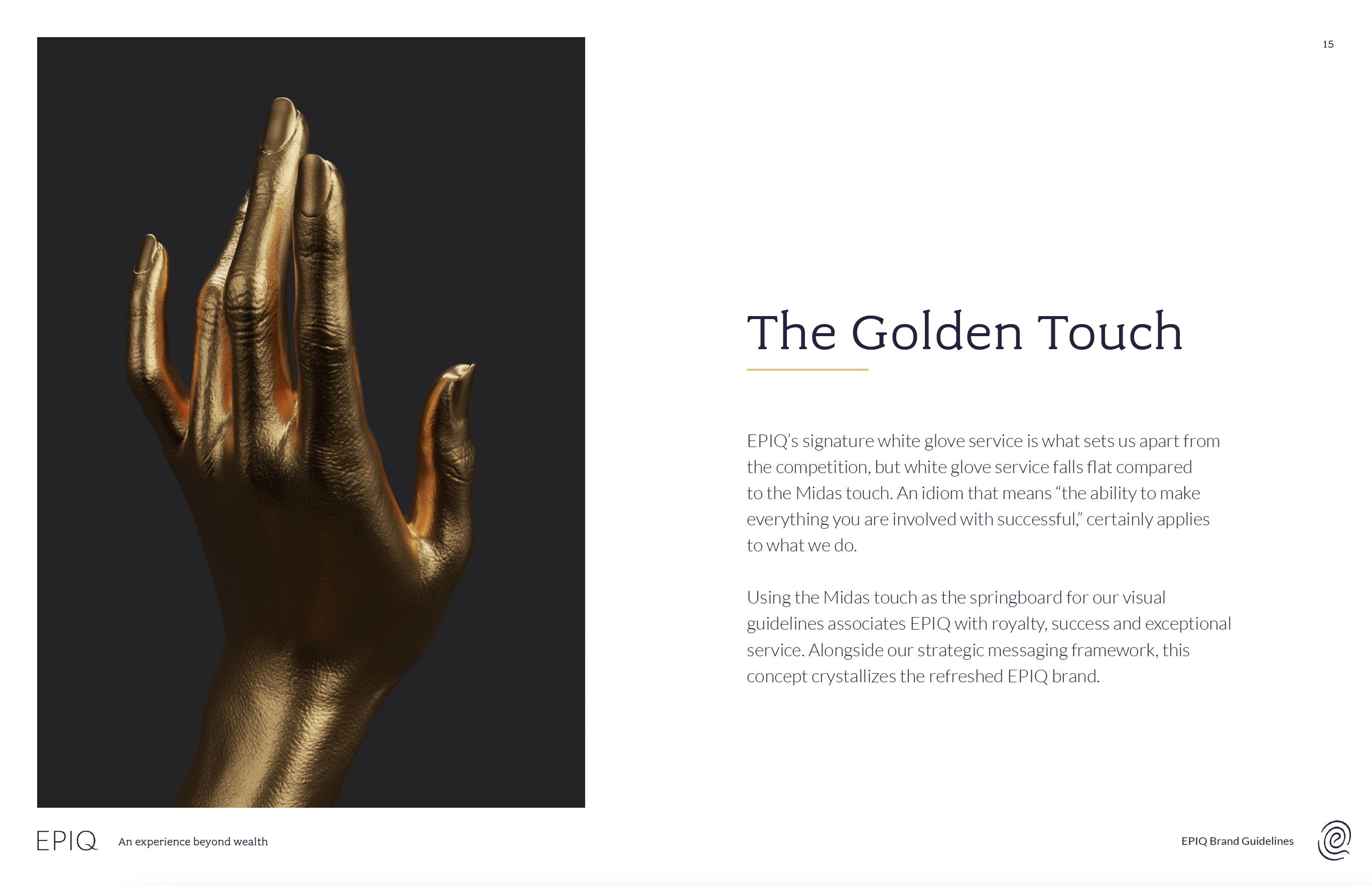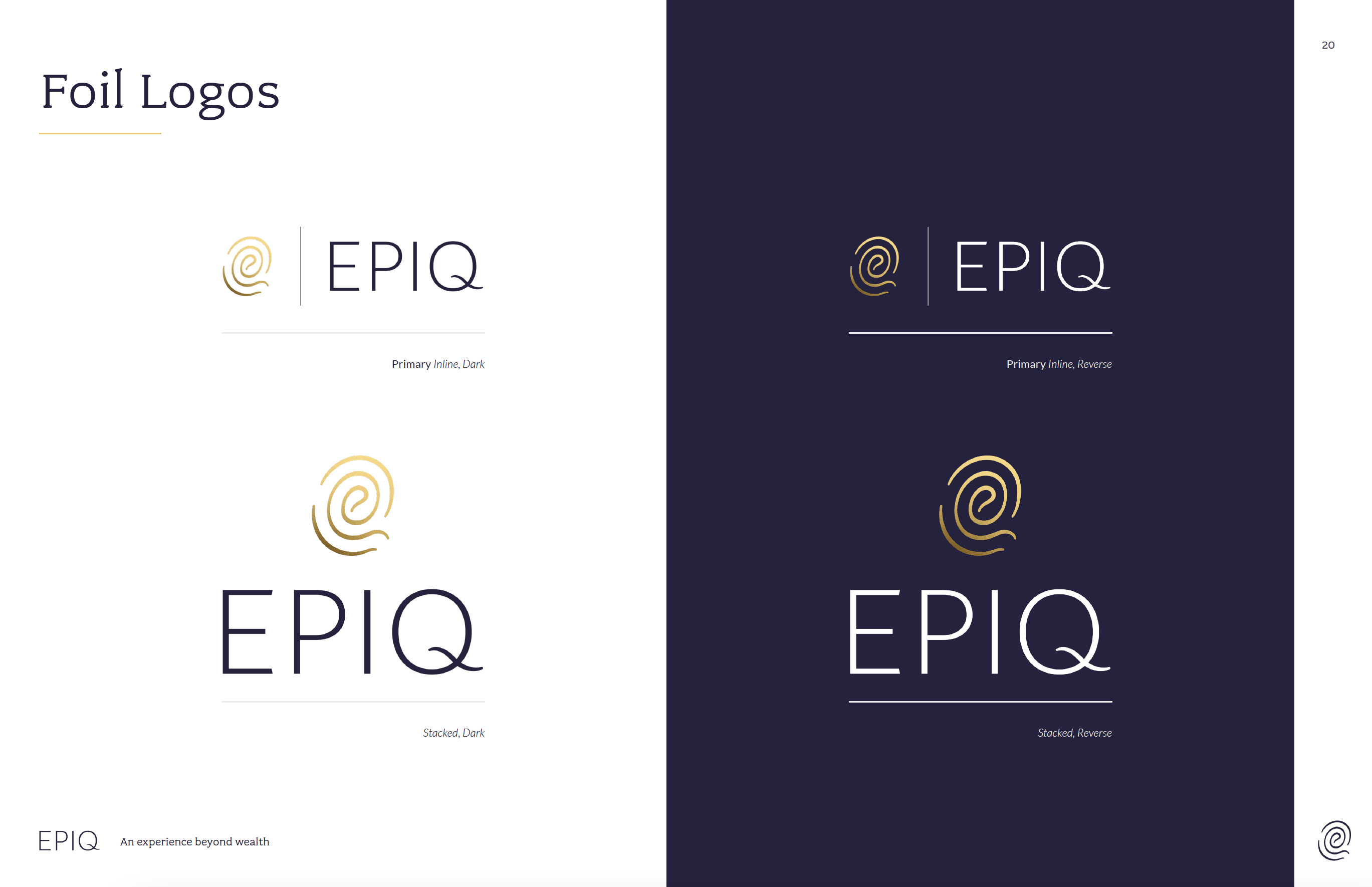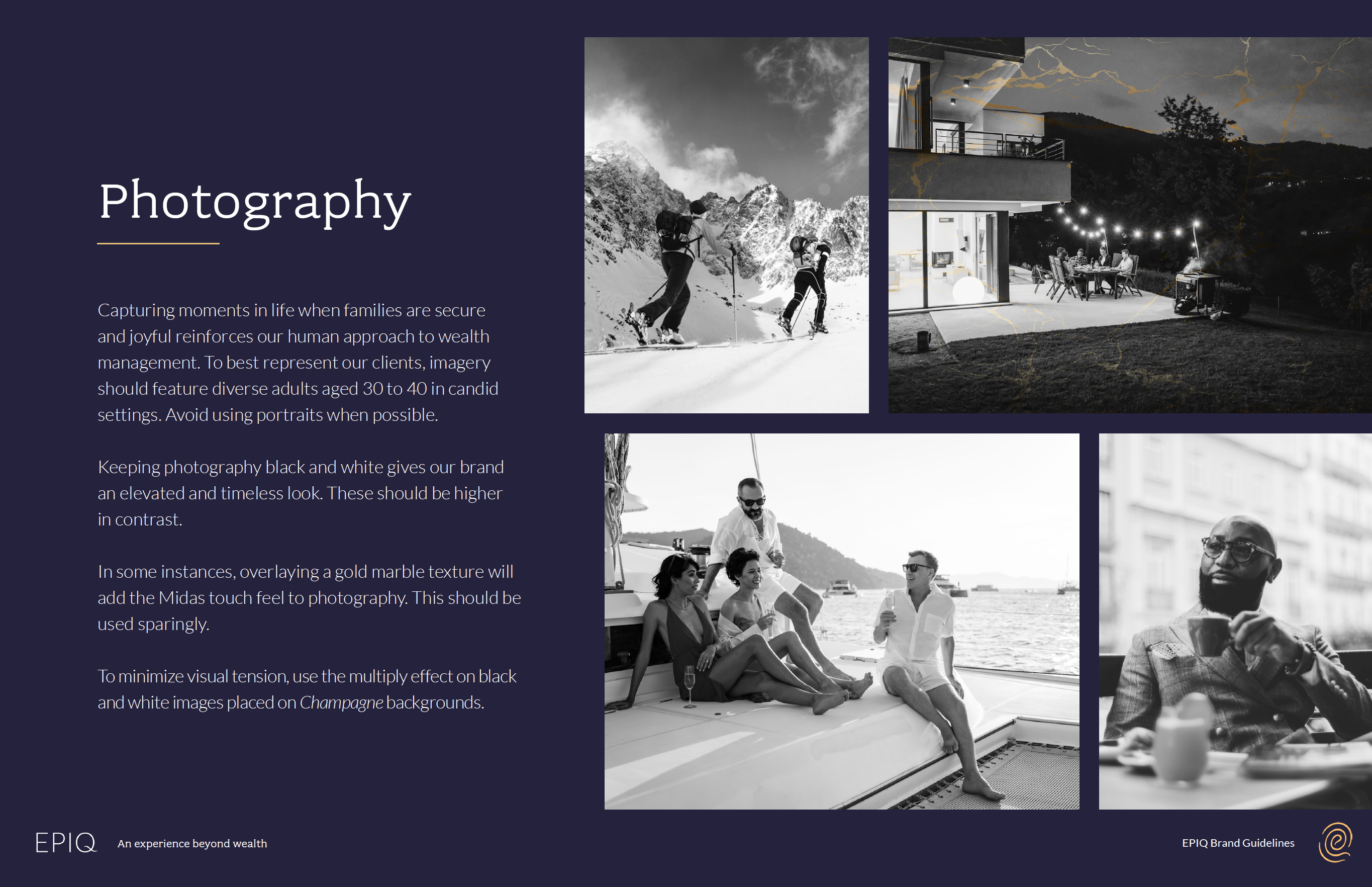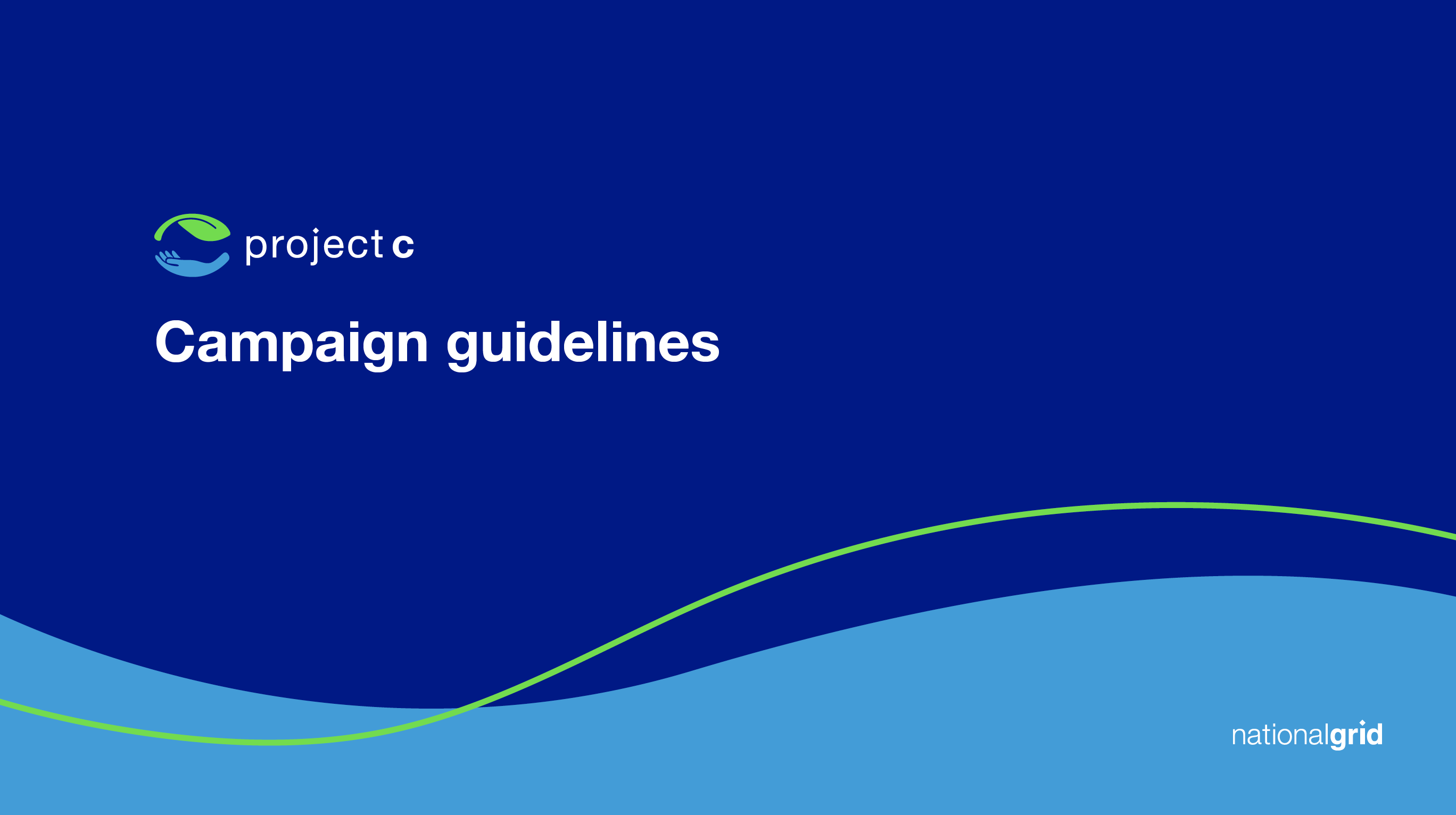 Project C Campaign  |  National Grid
Art Director/Designer
National Grid founded Project C to promote all of the amazing work the do in and for their community. For this, they needed a look that fit under National Grid's branding but have an upbeat and playful feel.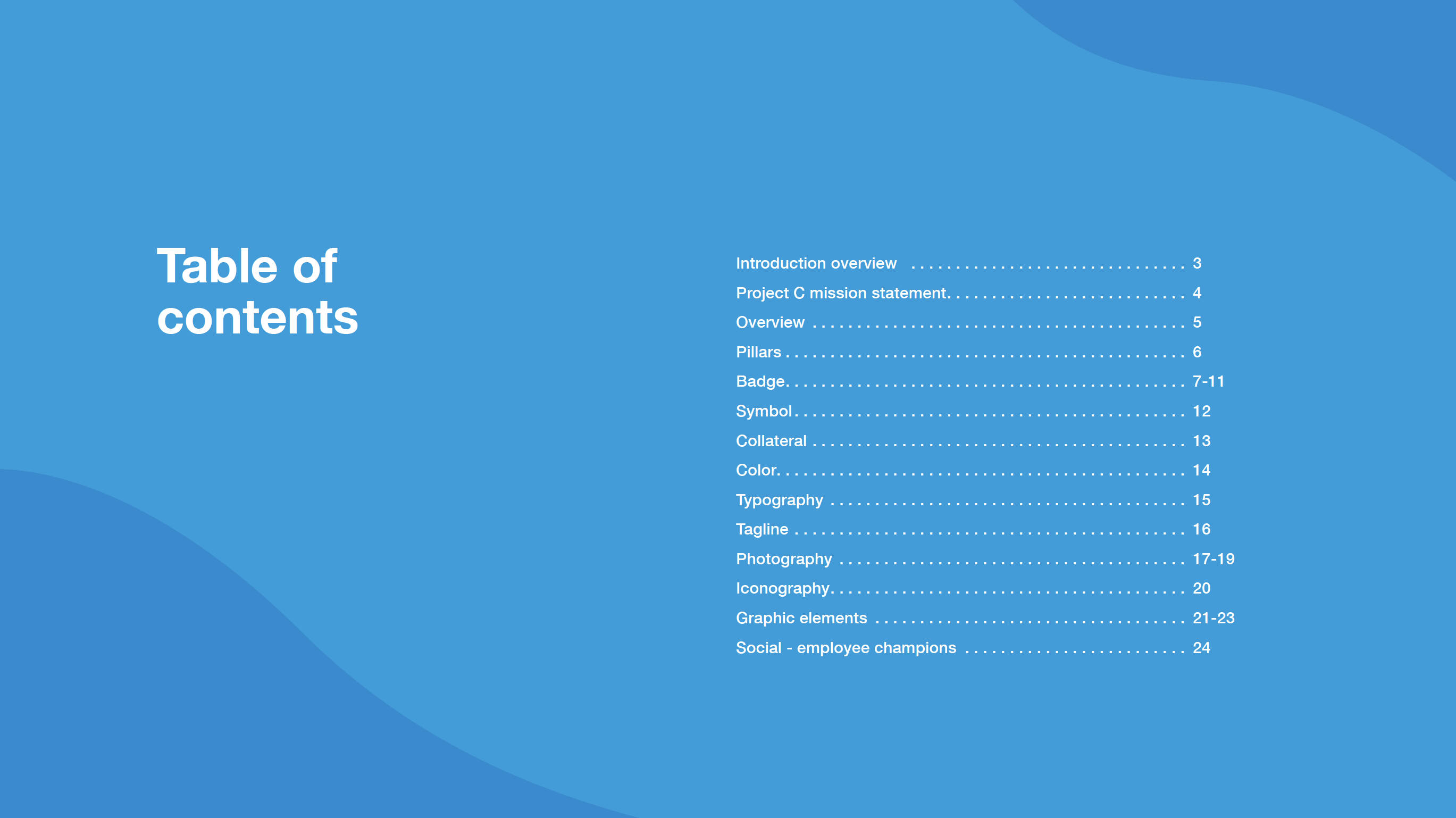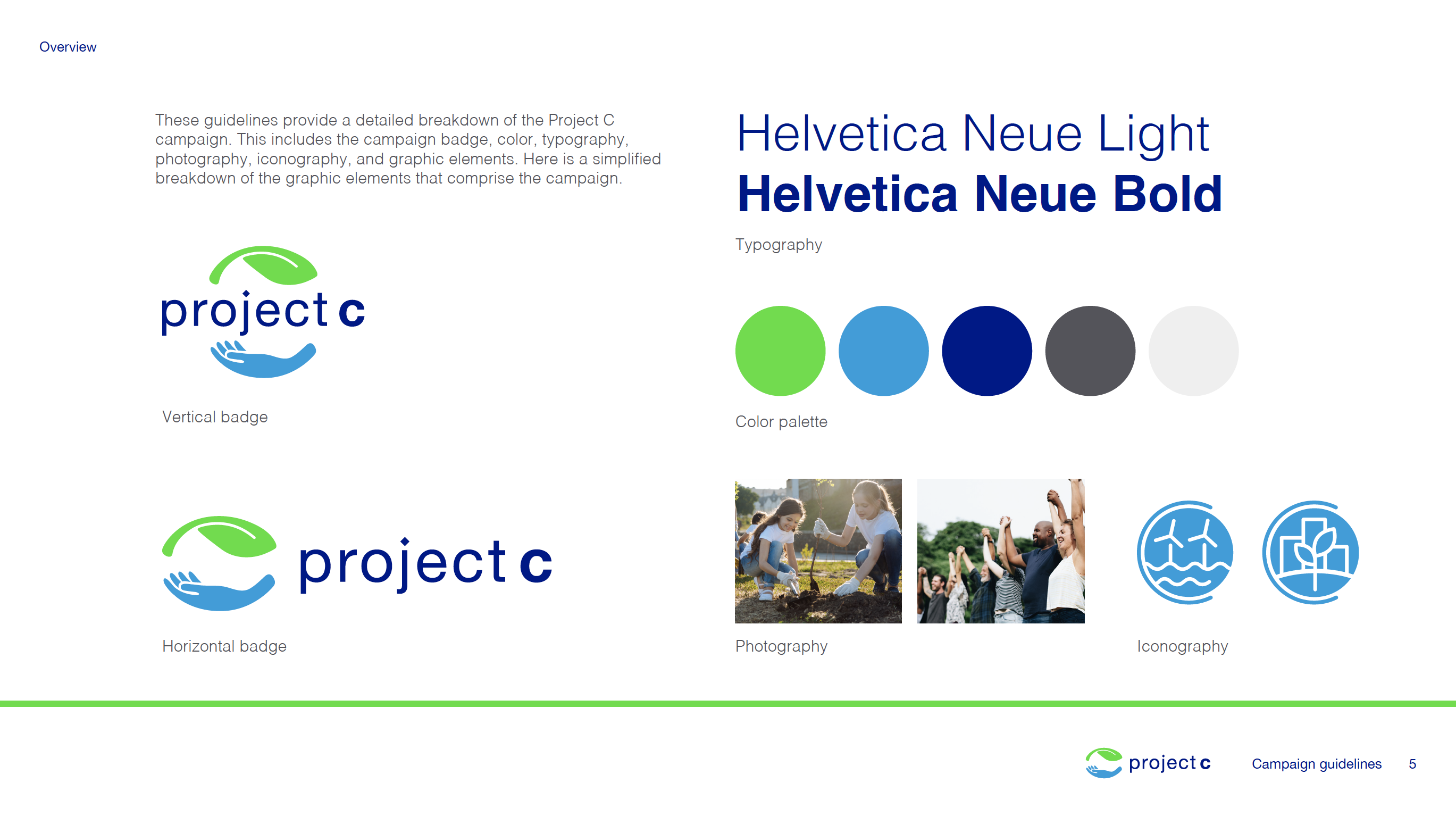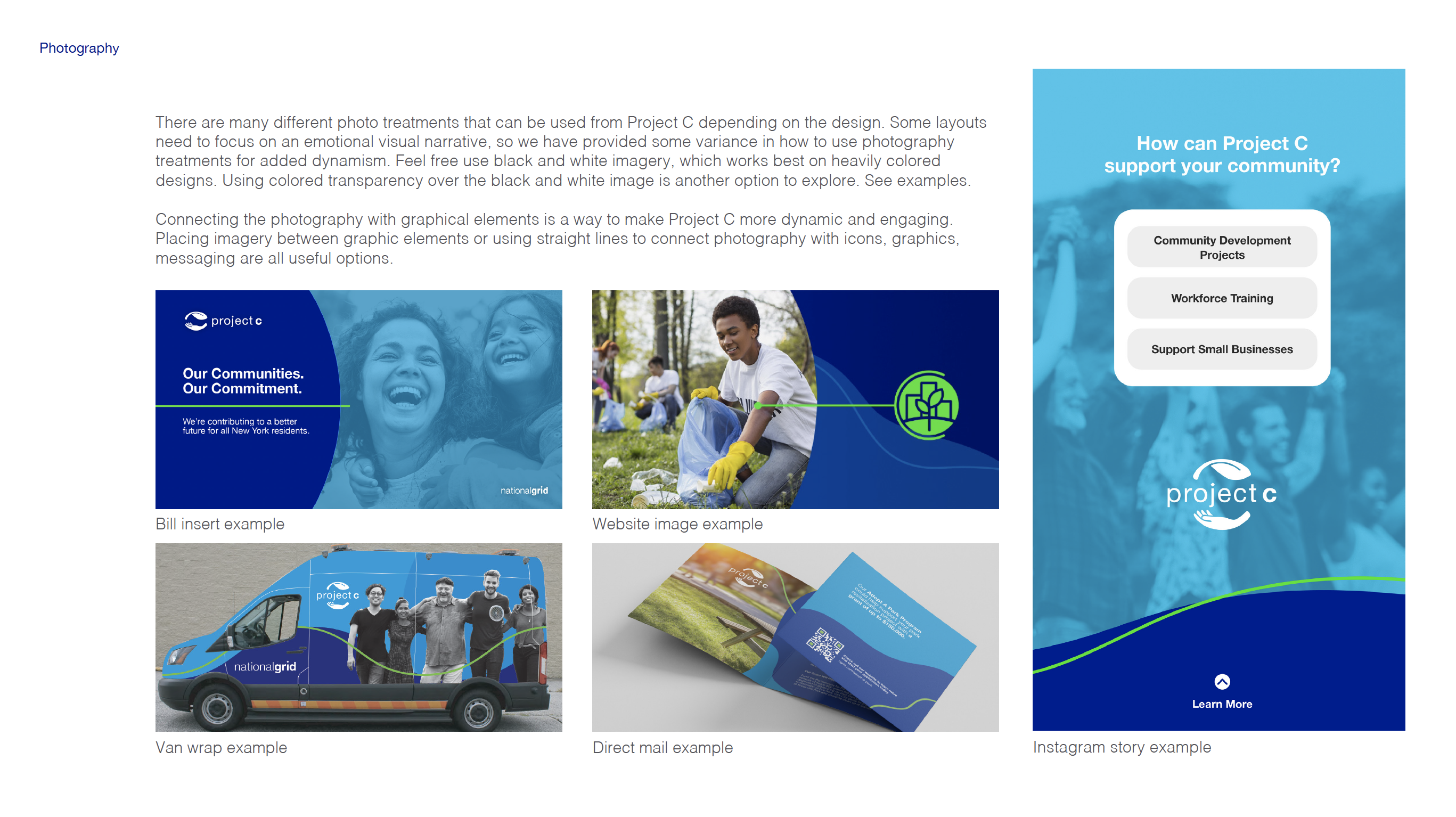 OnBoard Meetings
Art Director/Designer
Working with OnBoard as a freelancer, I helped redefine and update the brand guidelines, established new iconography, and pushed the graphic elements.